They say a picture speaks a thousand words…we share with you the Independence Celebrations 2019 from Mothlabaneng as captured through Rebecca du Toit's lens.
The Soccer Tournament started on the morning of the 27th and ended on the afternoon of the 30th September 2019. Dikwena FC finished 1st after a nail biting final, in extremely hot and windy conditions. 
Results from the Soccer Tournament:-
1st Dikwena FC - from Lentswe Le Moriti
2nd Raptors FC - from Tuli & Pitsani
3rd Hungry Lions FC - from Mashatu
4th Dipitana FC - from Jwala
5th Kwenantle Farms - from Talana
6th Tafelkop FC - from Lentswe Le Moriti
7th Motlhabaeng FC - from Motlhabaneng
8th Mathathane FC - from Mathathane
160 children took part in the Kiddies Soccer Tournament – 1 field, divided into 8, with 16 teams playing at the same time! With thanks to sponsors Manase for the stunning shirts!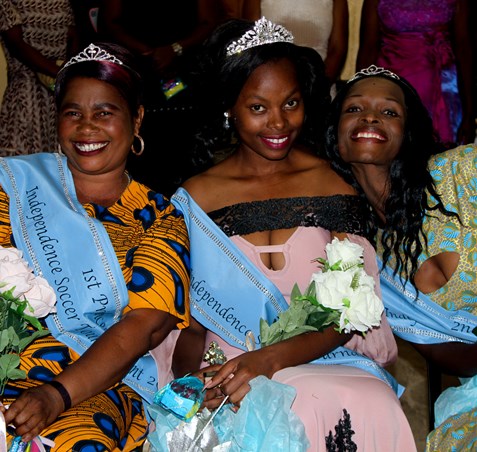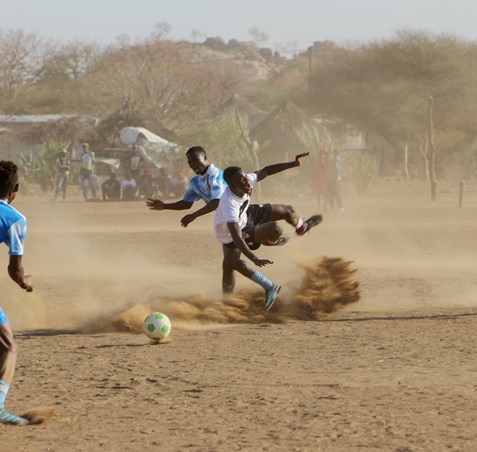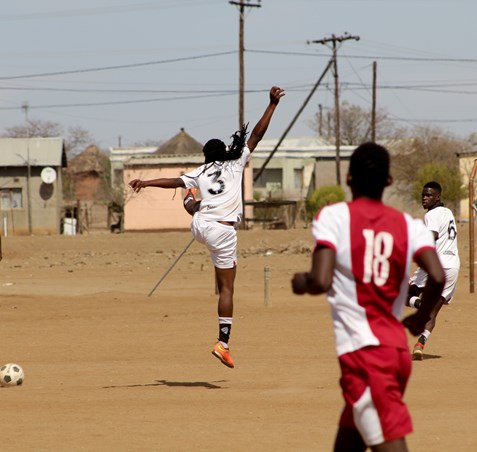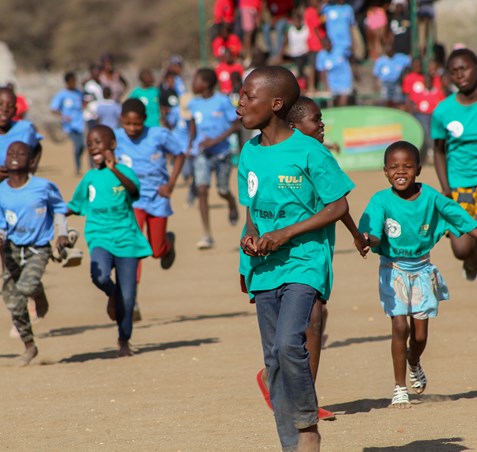 The Miss Independence Soccer Tournament 2019, took place on the 26th September 2019 in the evening at the Village Town Hall – 14 ladies took part in the event and we even had one man who just wanted to walk and join in the fun – he was awesome!
Miss Independence Soccer Tournament 2019 - Tumisang Mangogola (Mathathane)
1st Princess - Sylvia Madema (Tuli / Motlhabaneng)
2nd Princess - Kemonelwie Tsheole (Lenstswe Le Moriti)
The judges for the event were: Jessica (from TCT), Brink (from the Botswana Defence Force), Eli (a S & CD Officer – social worker), Maggie Lansdown (from Notugre/TCT), Jane le Roux (from Mashatu) and Jackie Ravenscroft (from Tuli).
The profit generated from the hosting of this years events, by Notugre & the Tuli Conservation Trust, will be donated towards the renovation of the Village Community Hall.