Our mission & vision is to protect the Northern Tuli wildlife and find sustainable solutions to enable harmonious human-wildlife co-existence.
Tuli Conservation Trust was originally established in Botswana in 1993 by the Northern Tuli Game Reserve (Notugre) Land Owners Association, and relaunched in August 2018.
We recognise the potential of protected areas to support conservation initiatives and human development.
By working together as the major contributor to wildlife conservation and lead partner in community upliftment in and around Notugre, we will make a real and meaningful difference and build a lasting platform to protect the area and boost the local economy going forward.
"I consider the Northern Tuli Game Reserve to be a very important conservation area in Southern Africa and am honoured to assist as Veterinary Advisor to the Trust. I share the Trust's view that conservation areas need to take a holistic approach, not only focusing on ecology but also the socio-economic drivers of neighbouring communities to ensure viable and sustainable co-existence."
- Veterinary Advisor, Erik Verreynne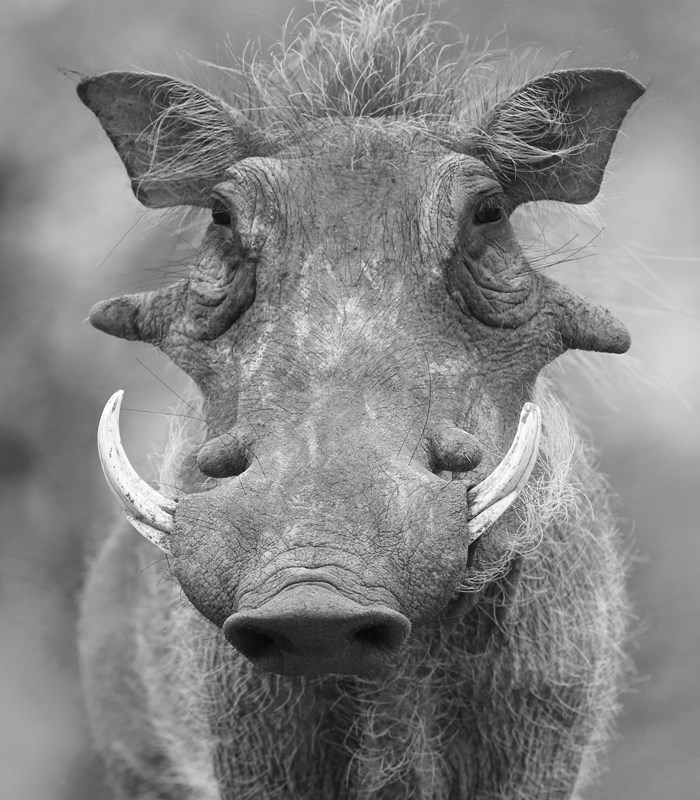 We are currently focused on three priority projects: a reserve-wide anti- poaching unit, a state of the art backline wildlife fence and local community outreach programmes.
View Location
Where to find Notugre