Communities living in close proximity to Notugre's wildlife, are facing real challenges protecting their crops, livestock and livelihoods.
We receive regular reports from adjacent communities that their crops are being damaged on an ongoing basis and a number of deaths have also been attributed to human-wildlife conflict. 
We encourage good communication and co-operation by all parties interested in the region's prosperity. Preserving wildlife. Protecting farmers. But primarily propagating harmonious coexistence for communities and wildlife.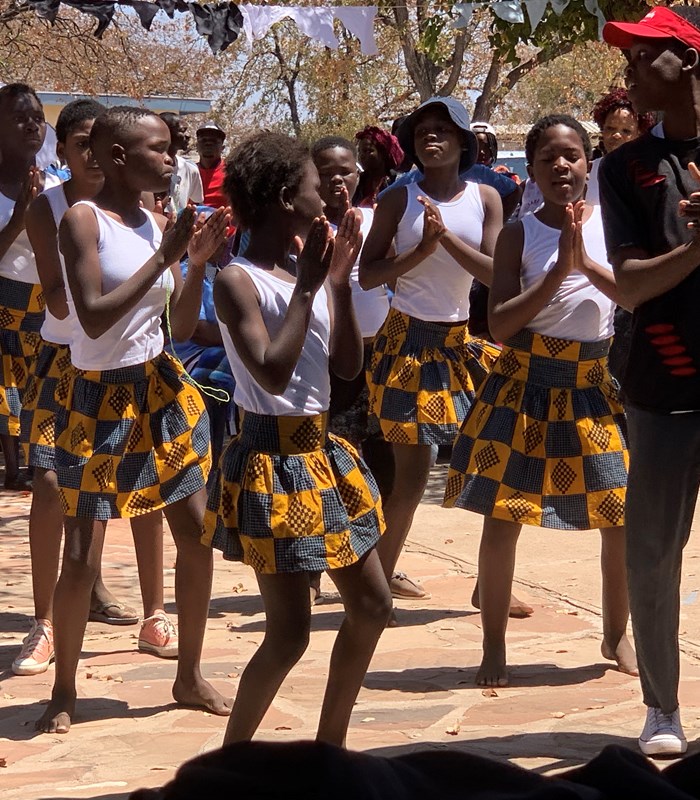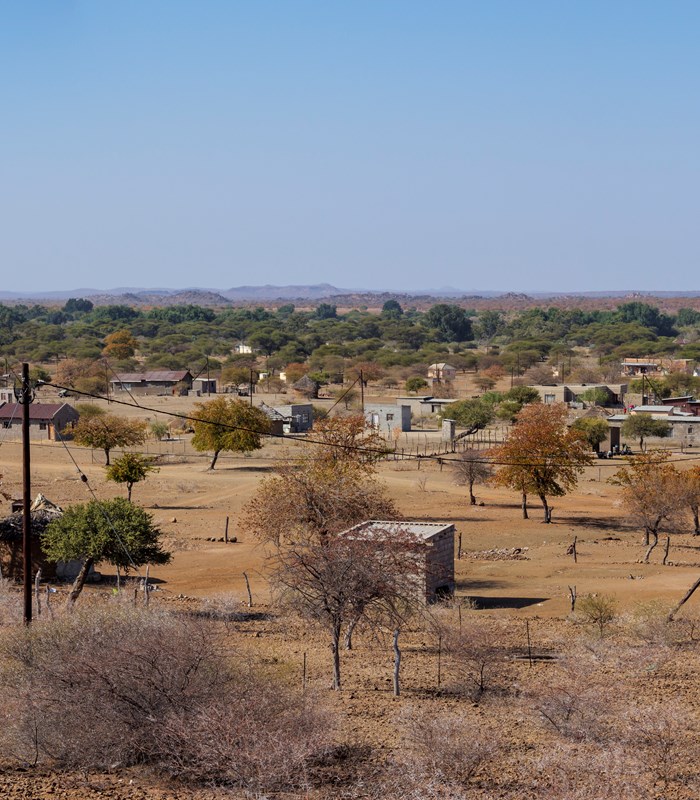 Our focus is reducing human-wildlife conflict. We believe in empowerment and developing skills in local villagers that enables them to participate in and benefit from, the operation of Notugre.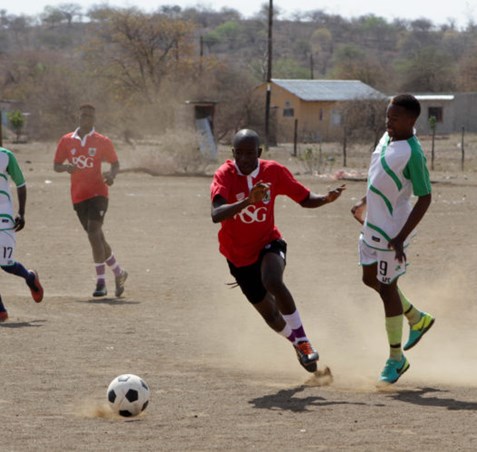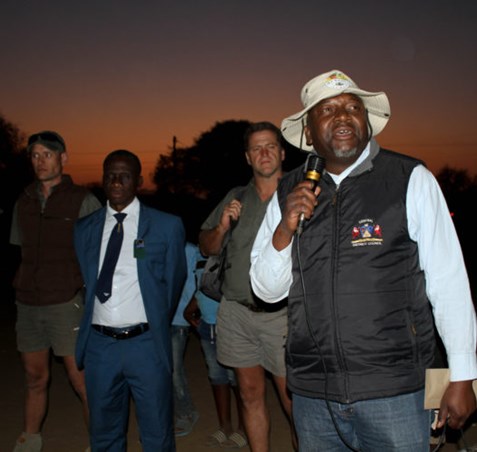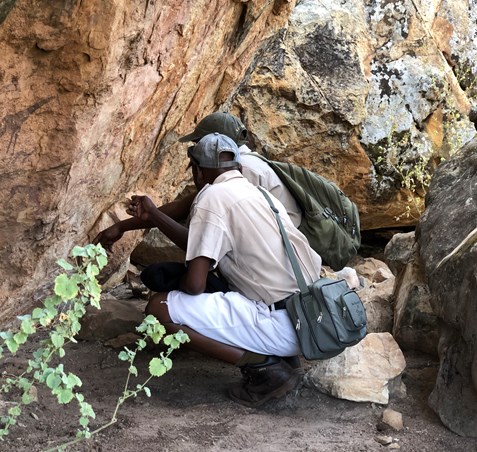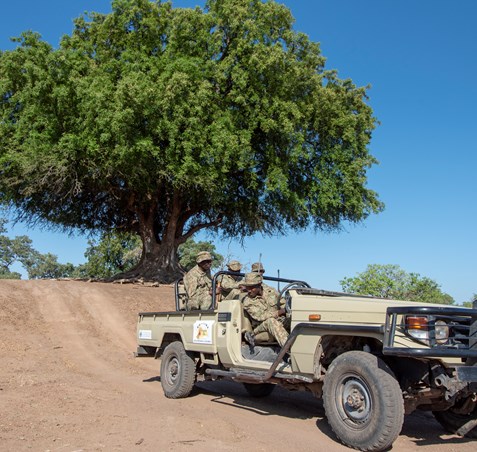 We help local communities engage with nature and share fairly in its benefits through education and empowerment.
We seek to coordinate, enhance and broaden existing projects in the area, liaise with other charitable organisations and initiate new programmes as appropriate.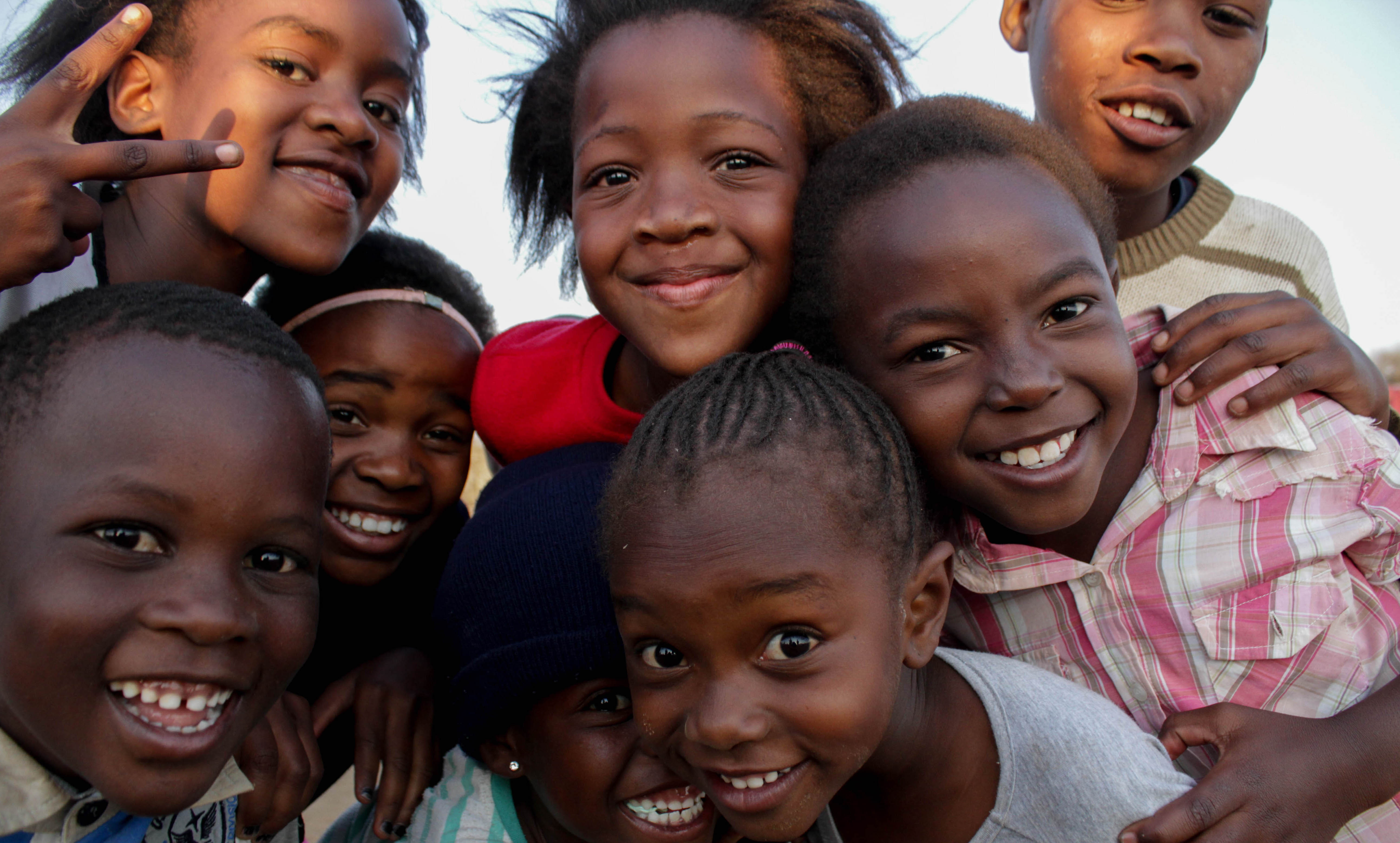 Sharing some common ground
The Northern Tuli Game Reserve, also known as Notugre, is a varied and stunning area.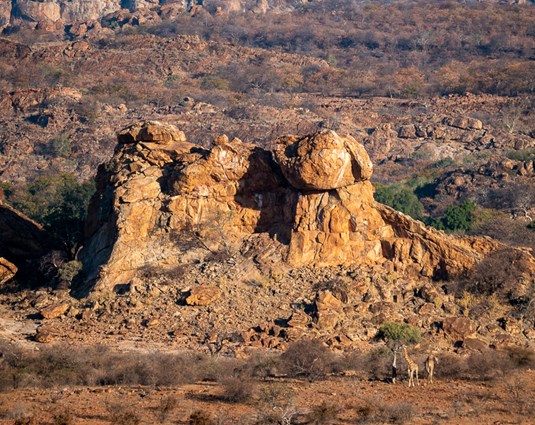 Majestic sandstone ridges contrast with open grassland and riverine forests. The result is a rich ecological biodiversity.
THE LAND
READ MORE
Some plain truths
Notugre's elephant population is one of the largest in Africa.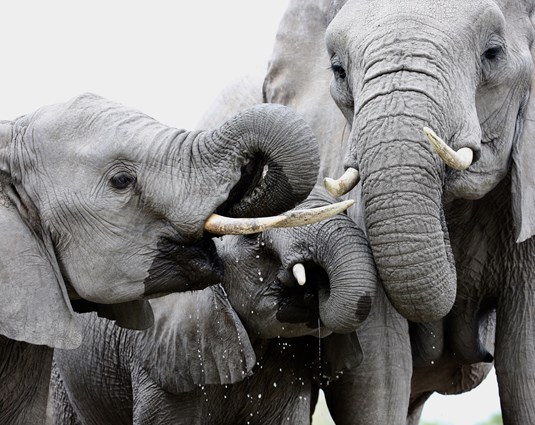 This is a highlight for visiting wildlife enthusiasts. Notugre is also home to; lion, leopard, cheetah, serval, caracal and African wild cat.
THE SPECIES
Read more