We seek to coordinate, enhance and broaden existing projects in the area, liaise with other charitable organisations and initiate new programmes as appropriate.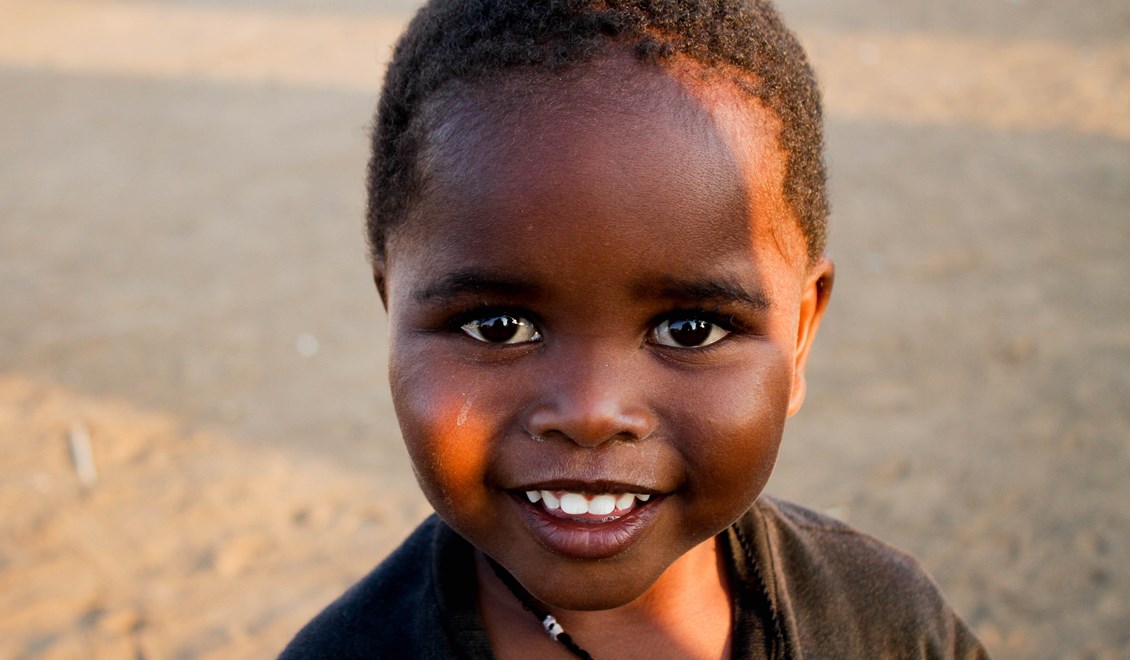 As is the case across the world, farming communities living in close proximity to wildlife also face real challenges protecting their crops, livestock and livelihoods.
Notugre is a large local employer and a significant contributor to the local economy. Many individuals and individual properties undertake a range of community outreach programmes here.
Education
Targeted towards all age groups and aimed to increase understanding and engagement so as to reduce human-wildlife conflict and help inspire future wildlife custodians.
Empowerment
Aimed to provide skills development to enable local communities to participate in Notugre from an economic standpoint, through direct employment, self-employment and entrepreneurship. Even though we are only at the start, our projects to date have created work for 25 people. 
Funds granted
3 year project target
BWP 4,000,000
Figures as at 30 June 2020
Conservation that builds community
Farming communities living in close proximity to Notugre's wildlife, are facing real challenged protecting their crops, livestock and livelihoods.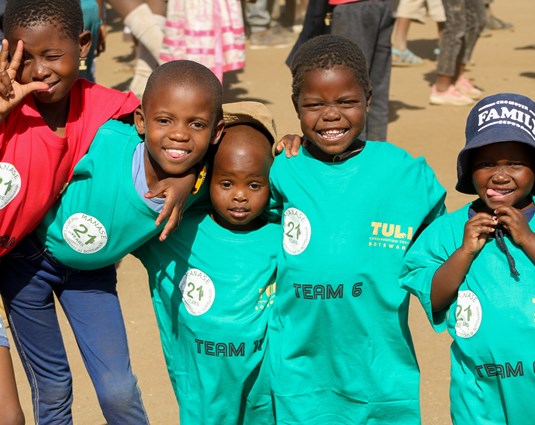 We receive regular reports from adjacent communities that their crops are being damaged on an ongoing basis and a number of deaths have also been attributed to human-wildlife conflict.
Community
Discover more