Botswana's Northern Tuli Game Reserve (Notugre) is a living demonstration of natural beauty. It's breathtaking. It's captivating. And it's complex.
That's why the Tuli Conservation Trust (TCT) exists. Our purpose is to pursue harmony for humans and wildlife so that both thrive as community on a parcel of land that is rich in history. 
This part of the world is not only breathtaking, it is strategically important in the dynamic landscape of conservation. Notugre is one of the last few remaining safe havens for elephant in Botswana and Africa. This is why there is not, and will never be any hunting permitted here. When you value something, you want to protect it.
"The Tuli region is close to my heart and I applaud the Trust's efforts to seek sustainable solutions to preserving our natural heritage alongside a genuine commitment to empowering our local communities." Former President of the Republic of Botswana, His Excellency Lieutenant General Dr Seretse Khama Ian Khama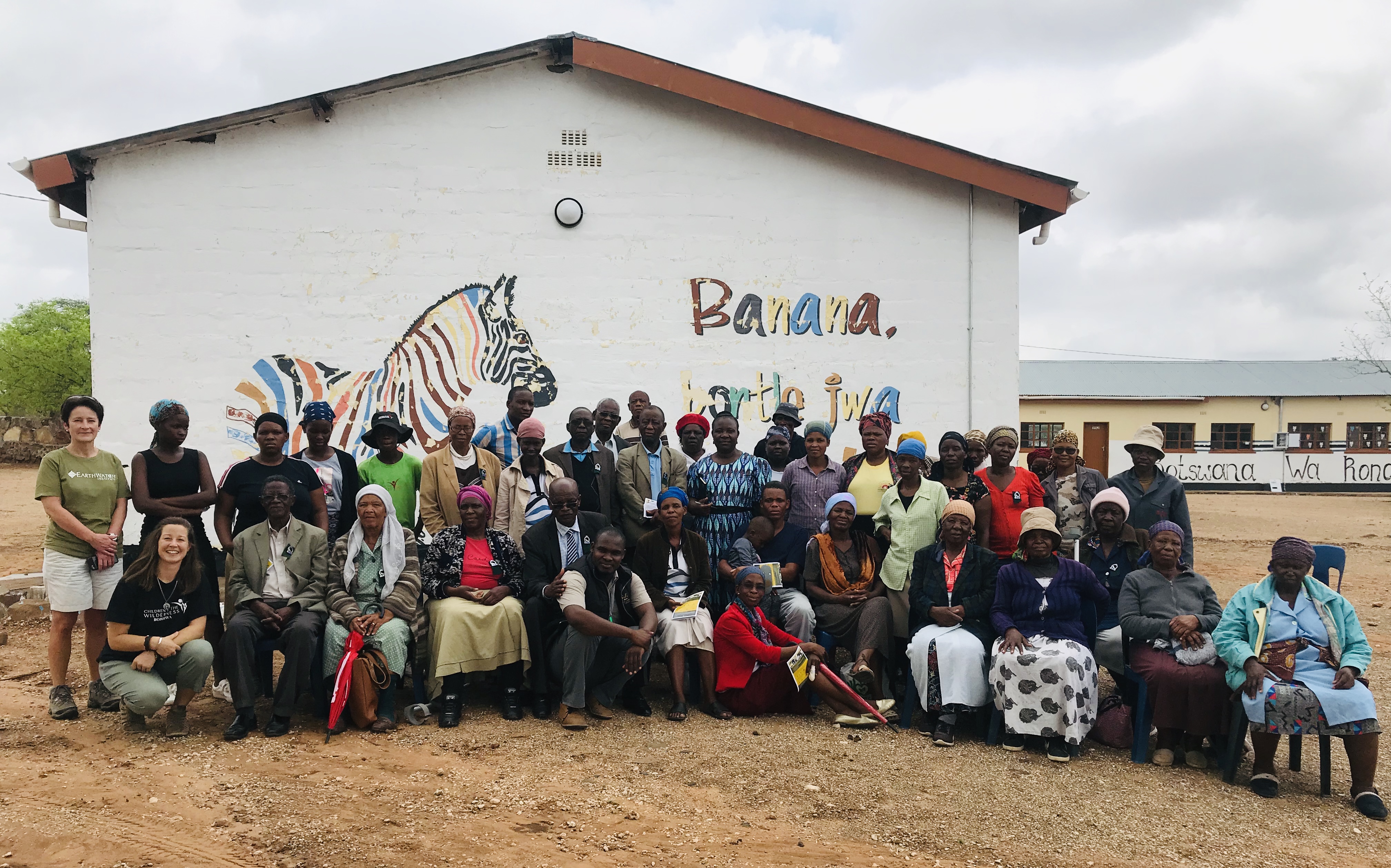 Community
Elephant Safety Workshops
Tuli Conservation Trust recently supported Earth Awareness Consulting in their successful Elephant Safety and Conflict Mitigation Workshops in Bobirwa Region.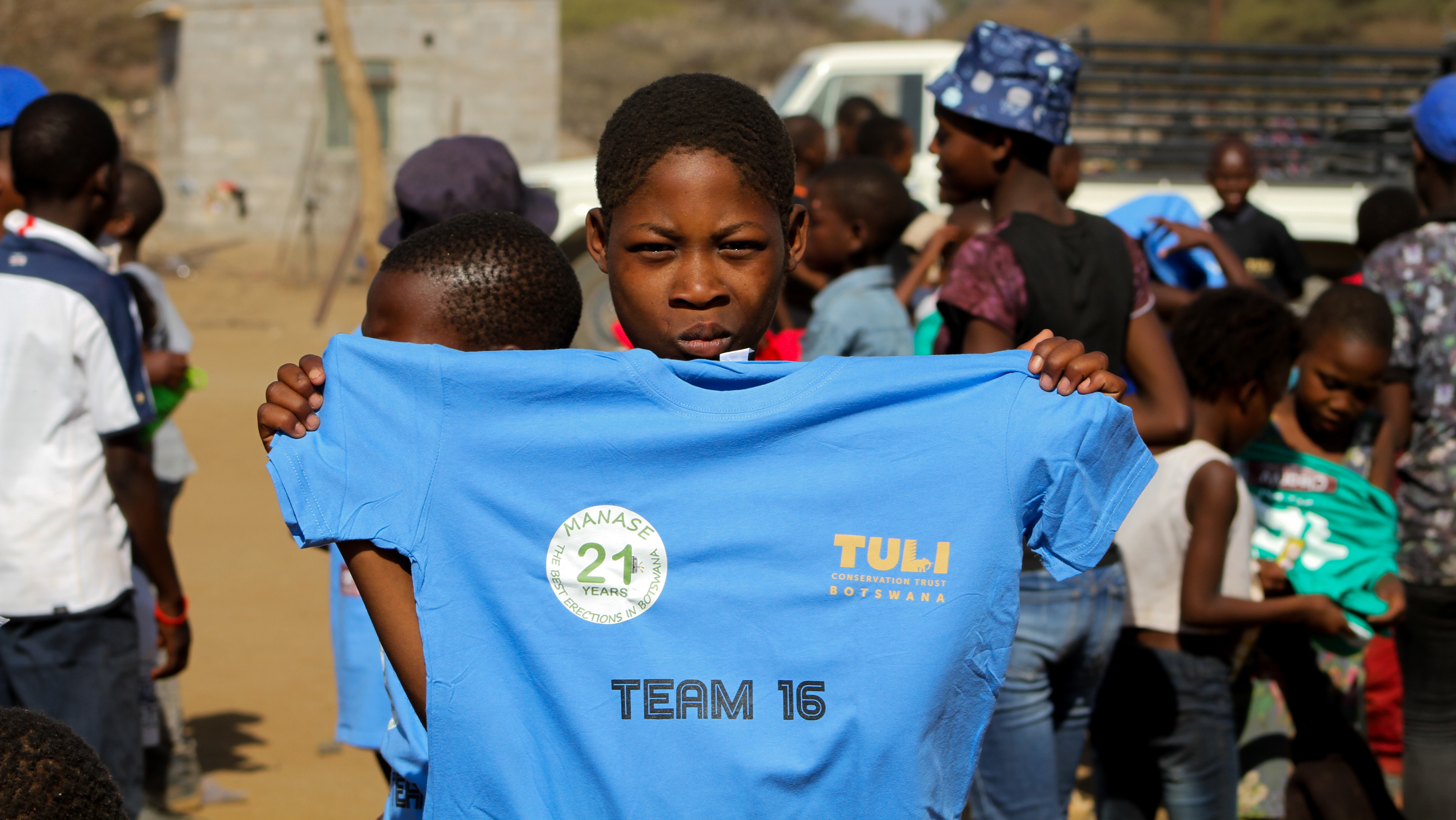 Community
Independence Celebrations 2019
They say a picture speaks a thousand words…we share with you the Independence Celebrations 2019 from Mothlabaneng as captured through Rebecca du Toit's lens.